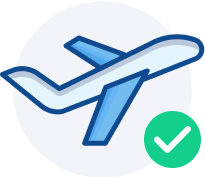 1.Choose an airport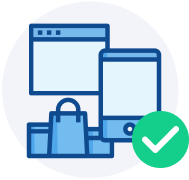 2.Shop products online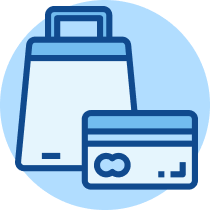 3.Proceed to checkout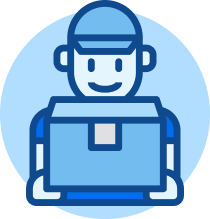 4.Pick up when you travel
Dolce&Gabbana Light Blue EDT 50Ml
The joy of living the Light Blue Mediterranean life. This colourful, fresh, floral fruity Eau de Toilette reflects the sensuality of the Mediterranean lifestyle. Sicilian cedar combines with the freshness of the Green apple and the floral allure and spontaneity of the bluebell, the top note captures the essence of a sunny South Italian summer. Feminine and resolute: the freshness of bamboo softens with a feminine bouquet of jasmine and white rose. A timeless design inspired by the classic Dolce & Gabbana parfum, Light Blue shape is confident but always very feminine. Its light blue cap evokes the clear skies of the Mediterranean. The bottle itself is strong, reflecting today's modern woman.
A fruity floral scent that speaks of sun-drenched days and nights that linger long in memory.
The Light Blue woman is a captivating contemporary siren, enthralling all in her wake. Here is a woman no man can resist; hence she has nothing to prove.
Top notes: Sicilian Cedar, Apple, Bluebell
Heart notes: Bamboo, Jasmine, White Rose
Base notes: Citron wood, Amber, Musk